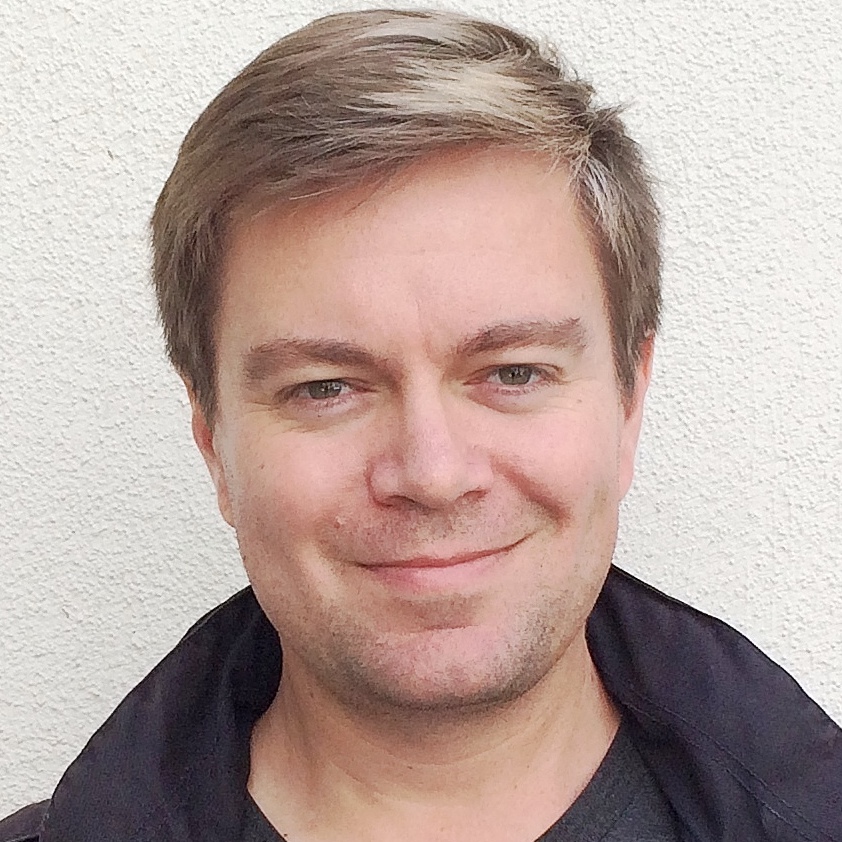 Mike Long
Product Designer & UX Leader
Circle of Code
Research, Storyboarding, Prototyping
How might we reduce the time it takes to bootstrap a new application development project?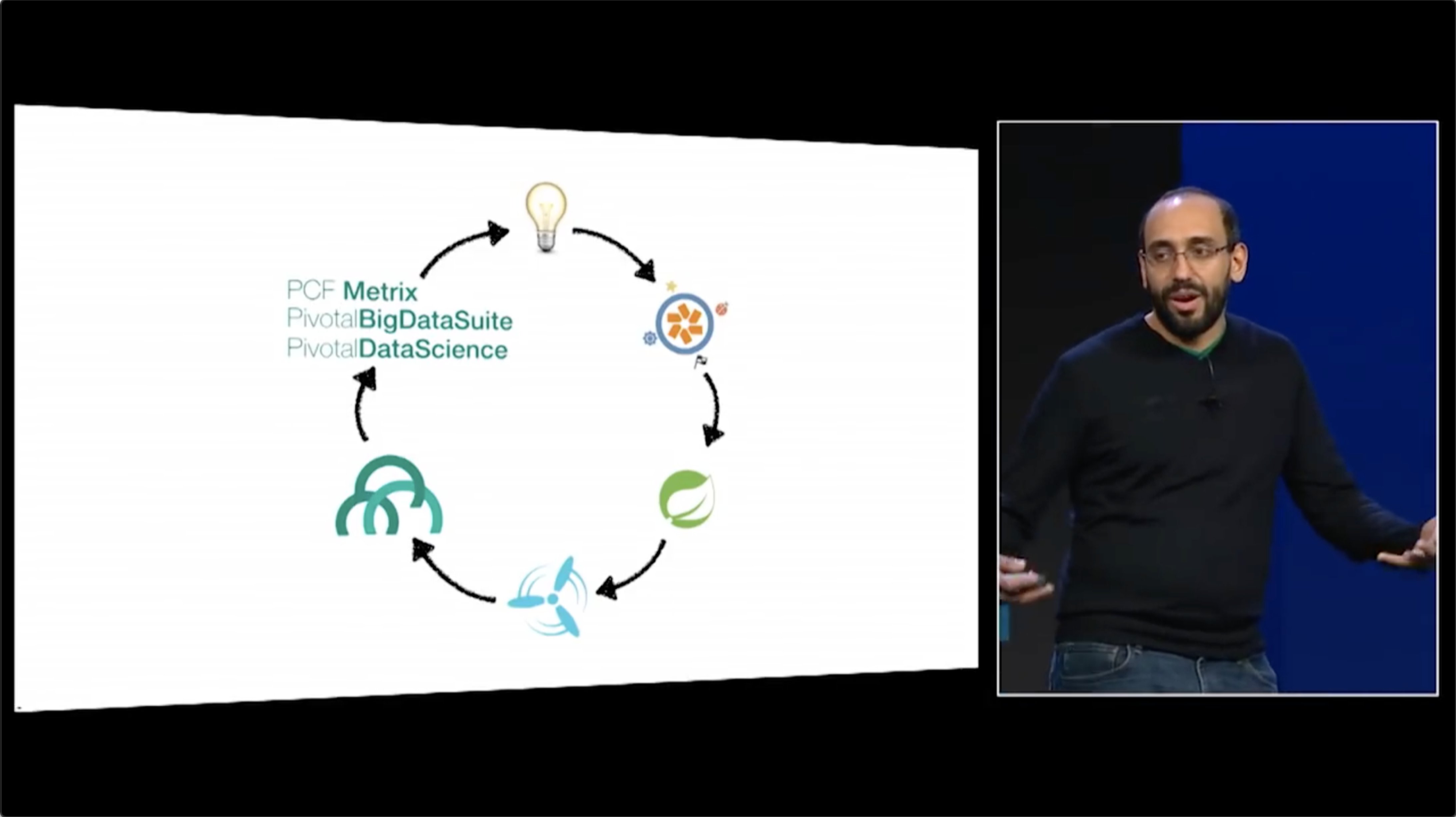 A Realization
During our annual sales kick-off, our VP of product made a compelling case for why enterprise developers should take notice of what Pivotal has to offer.
He called it "The Circle of Code".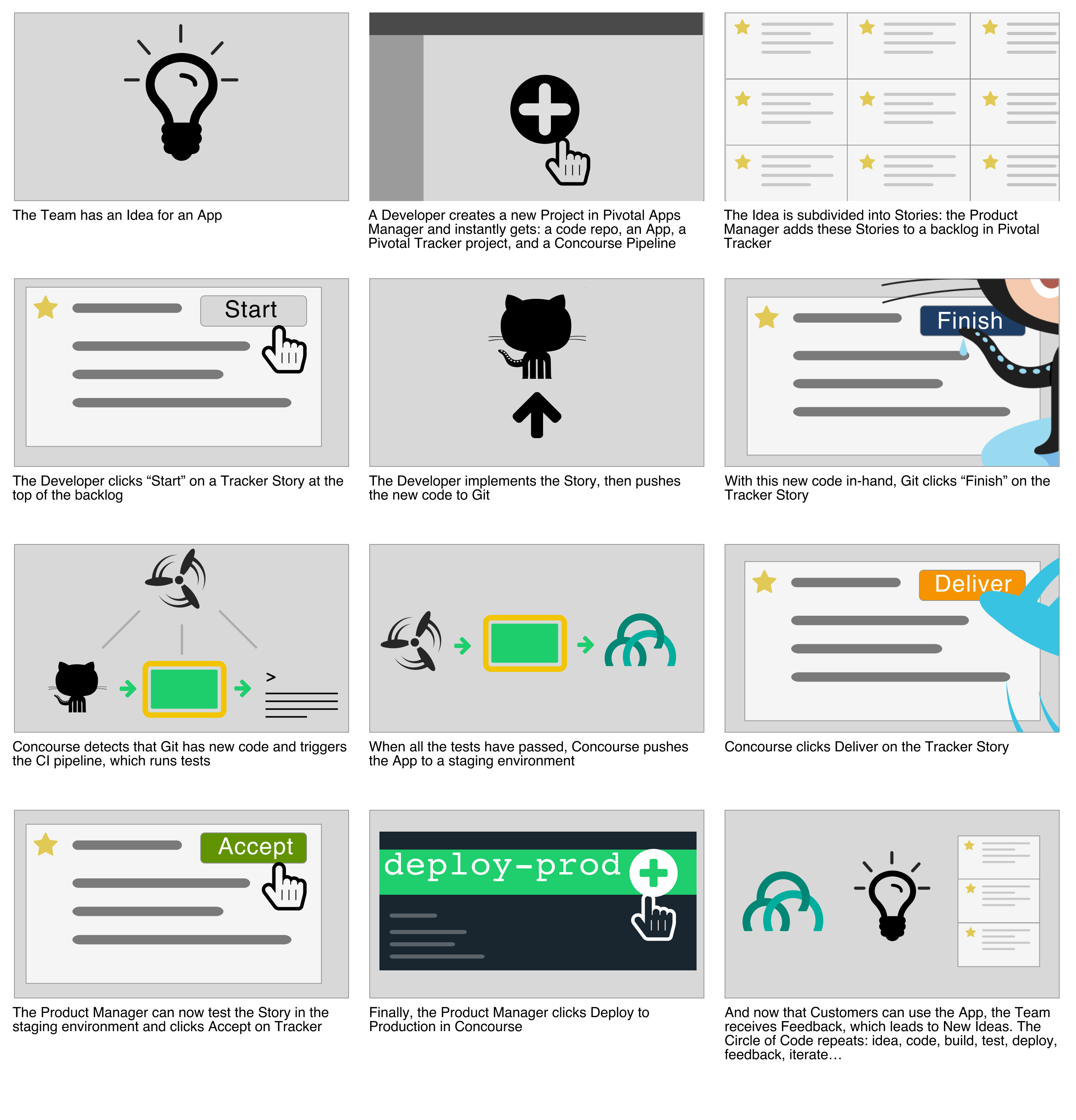 Storyboard experiment
I tested the ideas behind Circle of Code by sharing a storyboard with enterprise application developers.
Interview participants shared their concerns, delights, and misunderstandings about how this could work by scribbling in the margins, crossing out steps, or redrawing the steps.